Introducing Kookaburra 2013 Range in USA
Atlanta GA - Mar 26, 2013 - The Kookaburra 2013 Collection offers players innovative products that will allow them to maximise their potential. The powerful, aggressive profiles in the 2013 cricket bats range are tailor made to the demands of the modern player. These, together with innovative designs in protective products offering superb comfort without compromising protection or playability, make Kookaburra the number one choice for serious cricketers worldwide.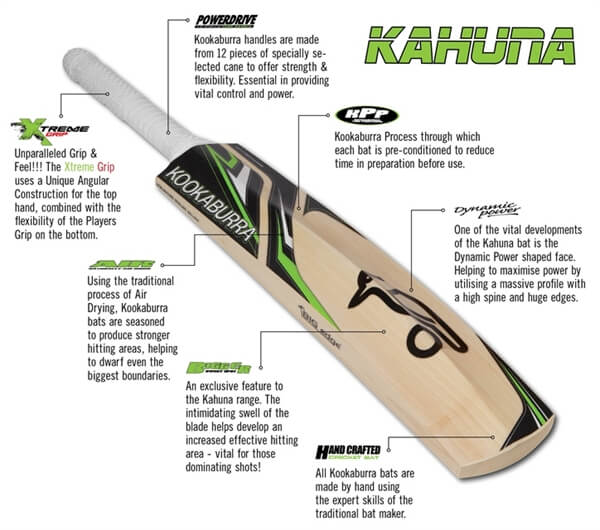 Team Kookaburra players continue to perform with distinction at the highest levels of the game irrespective of the format, making 'Kookaburra' the ideal all rounder for any team.
Every cricketer would love to play like Ricky Ponting, A.B. De Villiers or Ian Bell; however unfortunately not everyone can make batting
look as easy as they do. None of us 'mere mortals' can possess the talent that they do; however we do have the opportunity to own a bat
which would not be out of place in any of their kit bags.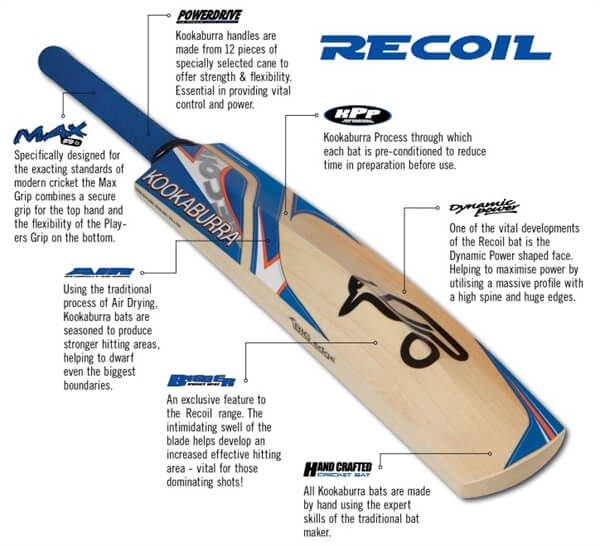 Bats which are graded by Master Bat makers on the basis of performance rather than durability to ensure that even the most discerning
player will be happy to agree is the best that they have ever owned. The BEST PLAYERS can only hope to use THE BEST CRICKET BATS.