Are you Cricket Crazy? Did you translate your passion and devotion on the cricket field--your favorite place? If your answer is yes, then you have the greatest game of your life waiting for you to kick off. From now on, if you are a batsman, then you can strike more solid strokes; if you are a bowler, then you can bowl more brilliantly; if you are a wicket-keeper, then you will feel more protected! All we want is to express and maximize the talent inside you like Shahid Afridi, Shoaib Malik, and Umar Akmal have been doing with our brand

CE USA & MB Malik

for many years, i.e., be our proud brand ambassador, and unleash your talent more than ever. We believe together we can do something special for both of us.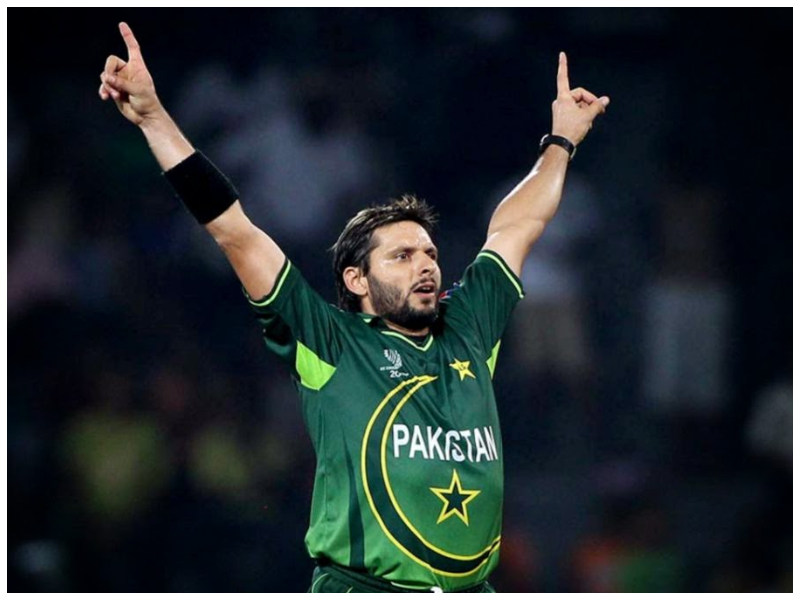 Shahid Afridi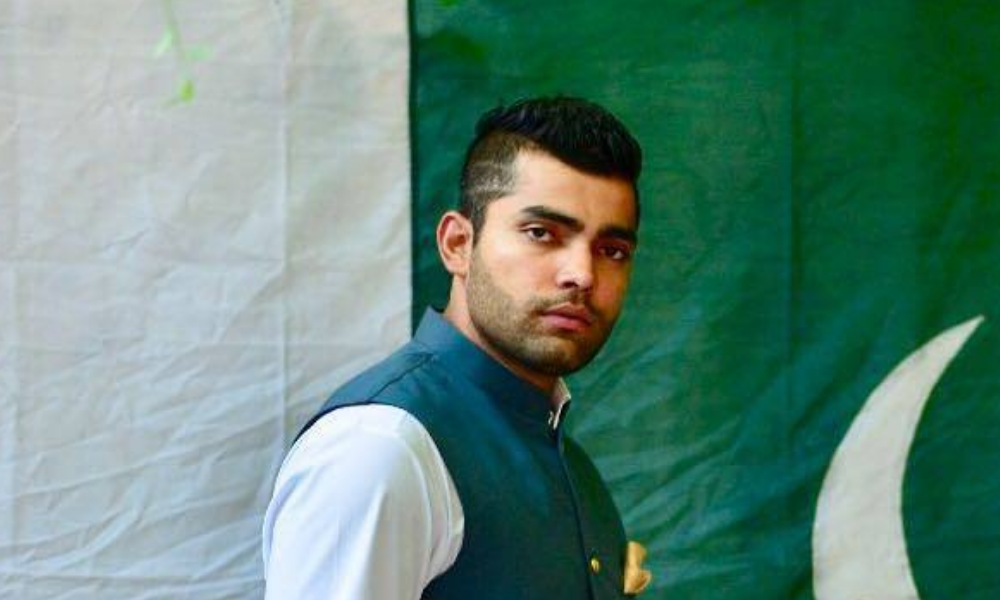 Umar Akmal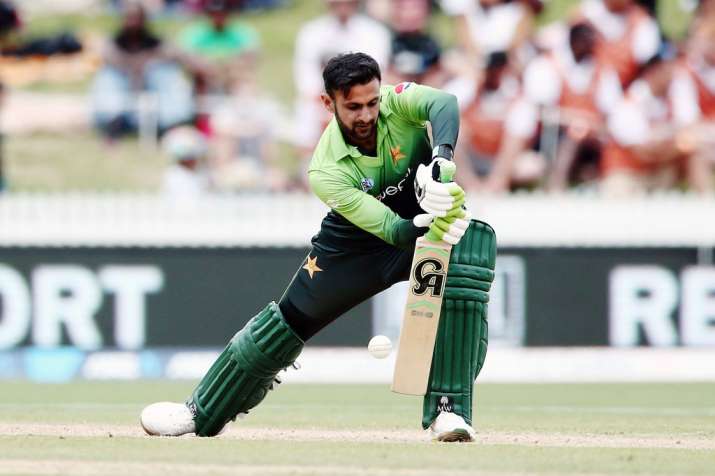 Shoaib Malik
We have been manufacturing cricket equipment in the USA since 2008. We manufacture each and every piece of cricket equipment including bat, ball, pad, and gloves with great quality. To be honest, there is not a dot in cricket equipment that does not carry CE's name.