Recommended Heavy Hard Tennis Ball Kashmir Willow Cricket Bats
By: Gohar Siddiqi / Updated: May 12th 2019
I have spent most of my life living in the USA, Australia and Pakistan. While growing up in Pakistan I was quite accustomed to playing cricket with a normal hard cork ball, tennis ball and tennis ball wrapped with electrical black or white tape. When we opened our cricket store in Atlanta, I was introduced to the concept of playing with heavy tennis balls. Quite a few of my friends and customers of Indian descent started asking about heavy tennis ball bats.
I decided to explore the option to experiment with heavy tennis balls and found out that it is a great way to improve batting and that there are several cricket leagues in the USA that play with heavy tennis balls and organize cricket tournaments to play with these balls. I learned that normal tennis ball cricket bats like Knight or storm-tape-ball-cricket-bat-by-Ihsan are great bats to play with tennis or tape tennis balls but they are not made for playing with heavier tennis balls.
So I started talking to our manufacturers and came up with thick profile bats with lots of wood meat in the lower to the middle spine of the bat. These bats were stronger and were able to cope with the heavy tennis balls. We started to stock bats like CE Sharp Shooter & Pinch Hitter. These bats became quite popular with players who play with heavy tennis balls.

Yet again players who purchased these bats from our store in Atlanta were happy, but we got critical feedback when we sold these bats from our website to all over the United States. After 3 years of fiddling with the problems, we decided to recommend Kashmir willow bats which have received great reviews related to hard heavy tennis balls play. The best reviews came for following Kashmir Willow bats.
Recommended Cricket Bats For Playing With Heavy Tennis Hard Cricket Balls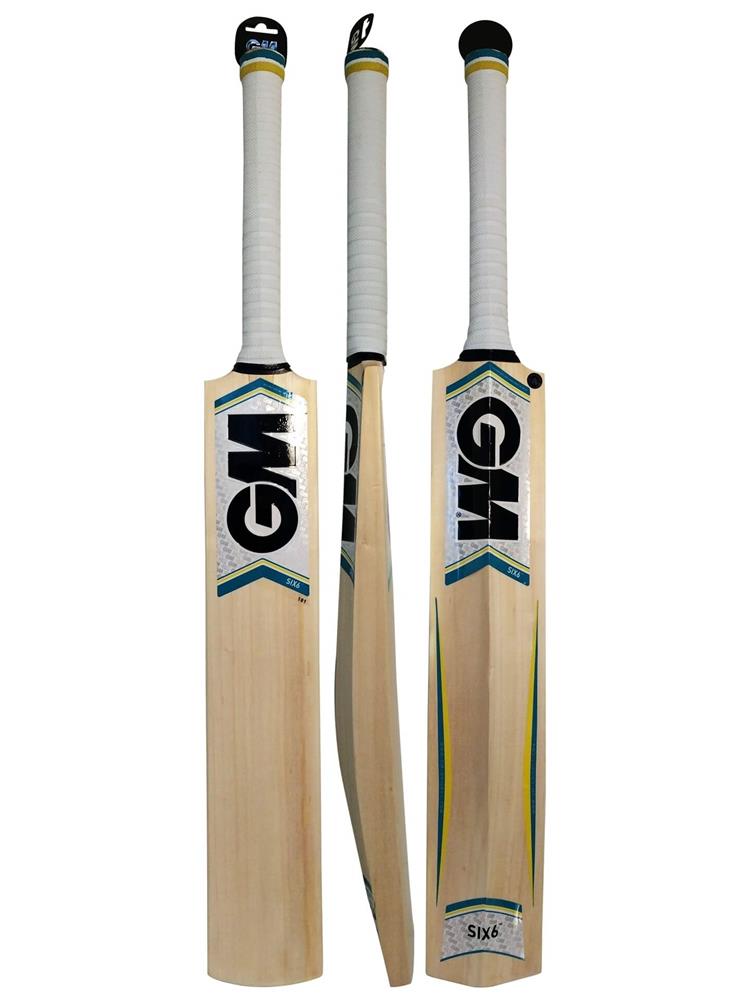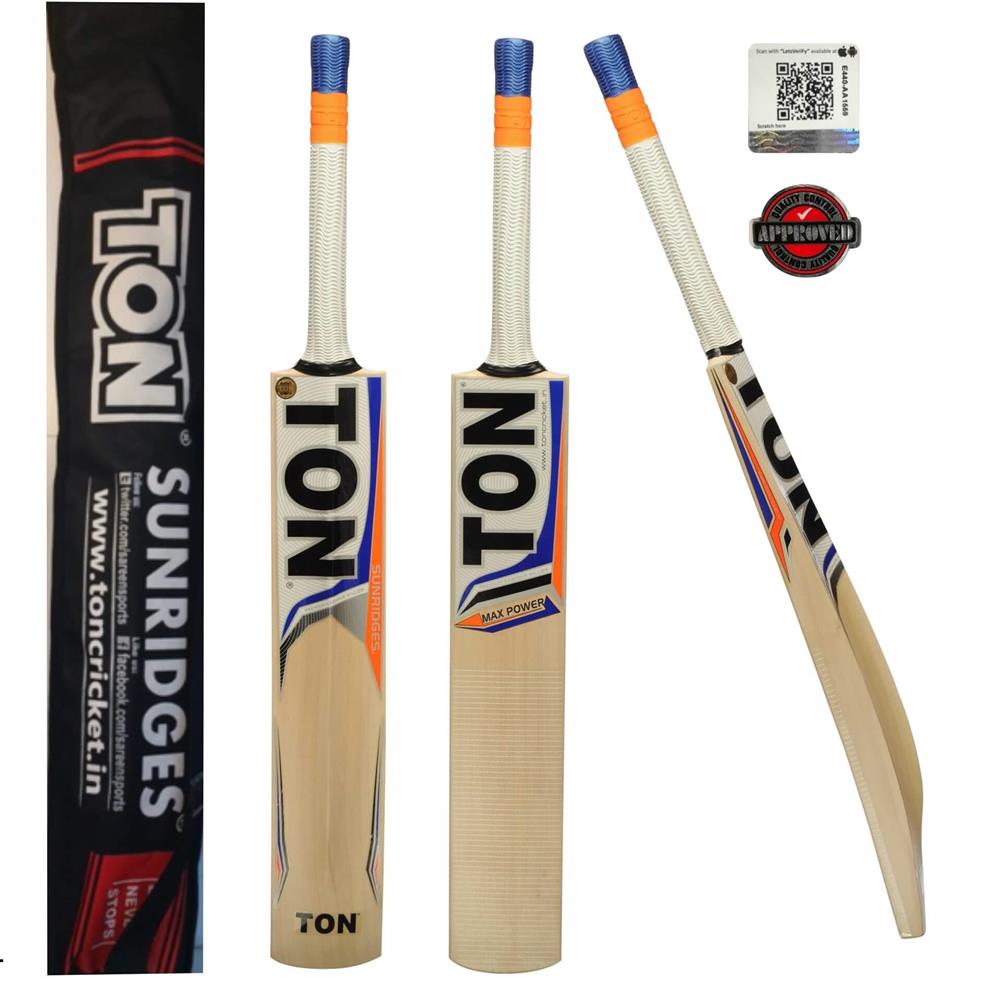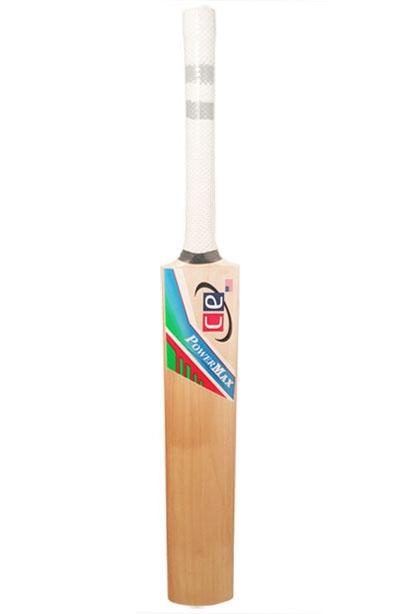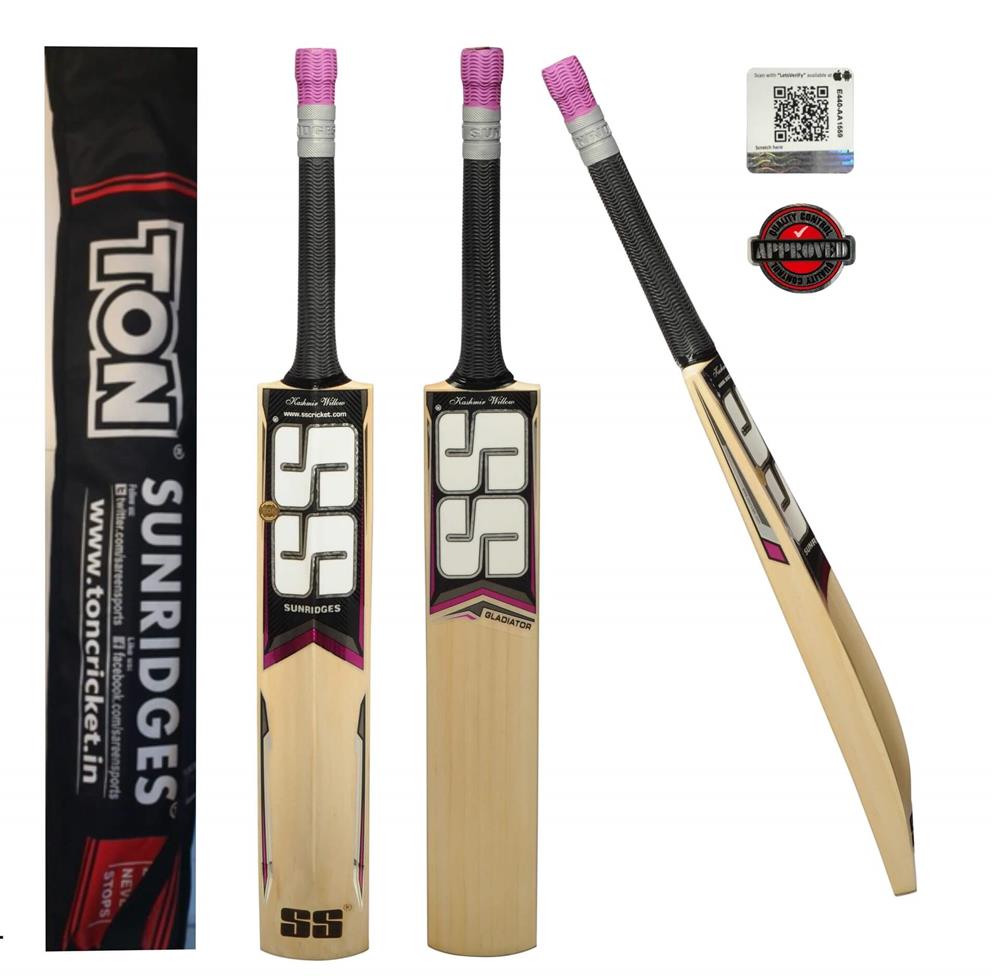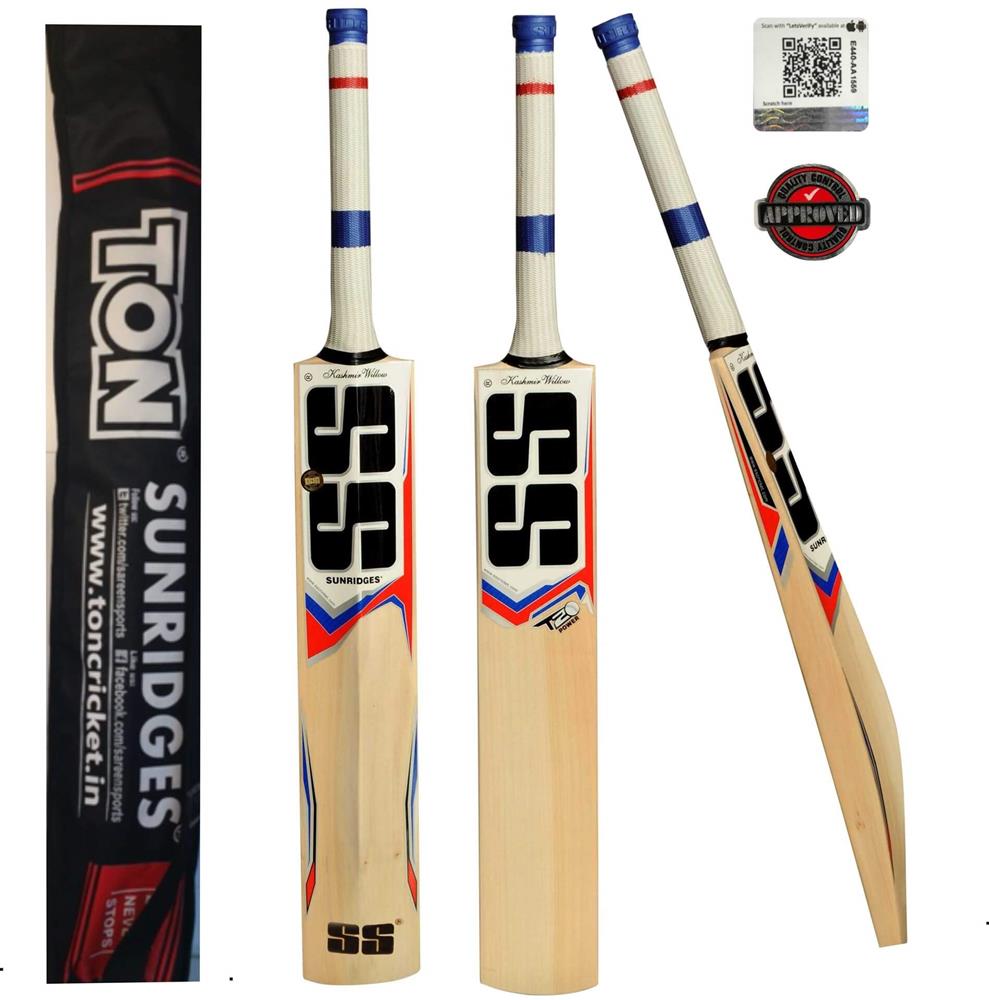 Interestingly we have visitors from out of state who come to purchase cricket products and some who play with heavy tennis ball preferred to purchase English Willow bats for playing with heavy tennis balls, few will buy high grade English Willow bats from Kookaburra, GM, SS Ton, Ihsan & CE Bats.
Remember heavy tennis hard balls absorbs moisture more than normal hard cork traditional cricket ball. It is recommended to have scuff sheets installed on these bats when playing with heavy tennis balls on grass surfaces. The scuff sheet will prevent moisture to get into the wood. Some of the bats already come installed with scuff sheets. All the bats mentioned above are also good for playing with normal hard cork seasoned balls as well.
We wish you make lots of runs with whatever bat you play with and hope this article is helpful in providing you with guidance so you can select the right cricket bat for heavy tennis ball games.