Products tagged with 'AB De Villiers'
Free Fast Ground Shipping USA - Ships From Atlanta, GA The Iconic Kahuna cricket bat has been the spearhead of the Kookaburra range for the last 13 years and is the classic Kookaburra bat shape. Developed initially in consultation with Ricky Ponting and fine-tuned to meet the demands of the 2016 game. Used by Martin Guptill, Brad Haddin & AB de Villiers The Kookaburra Kahuna 400 cricket bat, has been handmade using premium Grade 4 unbleached English willow.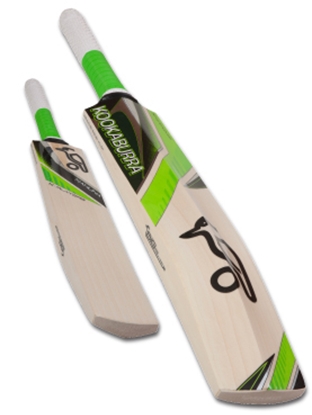 Naturally air dried English willow bat, fit for the top level play. Kahuna range is endorsed by cricketers like Ricky Ponting, A.B De Villiers & Martin Guptill.