Products tagged with 'Ravi Bopara'
Luna English Willow Junior Cricket Bats for Kids are ideal for young batsman to learn Cricket and practice with normal cricket ball, we recommend that while playing with normal hard cork ball, youngsters should wear appropriate protective gear including batting gloves, helmet & batting pads along with groin protector.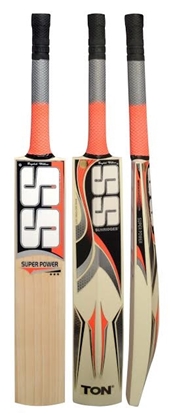 SS TON Super Power SS series cricket bat made from quality English willow designed for intermediate players available in short handle bat size. Free SS bat cover is included in the price of bat. BEST VALUE English willow bat for the price only few left in stock. Get your bat soon..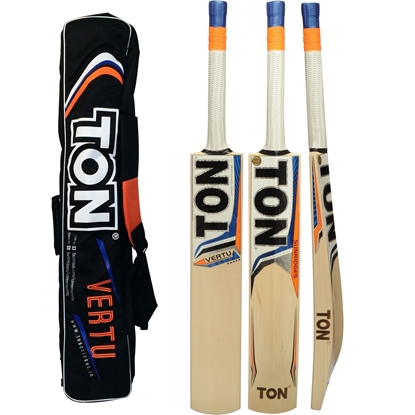 Latest 2016- 2017 Model for SS TON Vertue cricket bat by Sunridges is designed to the demands of international cricketers at the highest level of competitive play. Thick edges and carved from premium English willow. powerful well balanced profile, with thick edges and Sarwak cane handle. Great bat for power play and high rebound speed. Free Ground Shipping & Free cricket bat Cover Included with your purchase